Take your place in building the future.
TT2020s Q&A Livecast at Entrepreneur Kickoff

9 panelists for the TT2020s Q&A for 30 minutes at Entrepreneur Kickoff on March 7th, 2018. (skip to about 3:25)Left to RightModerator: Eric Nelson, Founder & CEO at AugmentSteve Ekker, Principal at Forge Biotechnology & CEO at LIFEngineCora Leibig, Founder & CEO at Chromatic 3DJosh Cutler, Co-Founder & CTO at AftercodeReid Plumbo, Director of Product Management at SenteraHamse Warfa, Co-Founder & EVP at BanQuRyan Weber, Co-Founder & MP at Great North LabsLars Oddsson, Co-Founder & CTO at Rx Function, maker of WalkasinsScott Schwalbe, Founder & CEO at NimbeLinkChuck Olsen, Co-Founder & CEO at VisualWatch the panelist intro videos on Flipgrid: https://flipgrid.com/c39c95Special thanks to Mark Ross of Launch5 Media who recorded the livecast

Posted by Minnesota Entrepreneur Network - MNEN on Friday, March 9, 2018
In 2009, US smartphone penetration was 17%.   By 2016, 80%.
Entirely new economies spawned in its wake.
2009
41k apps on the App Store.
Uber is founded.
2016
 Nearly 3 Million apps on the App Store.
Uber does 2 Billion rides in 1 year.
TT2020s is about understanding the technologies that will spawn the economies of tomorrow.
And then building a good future by building great startups.
1. Insight: Leading/bleeding-edge tech from startups around the world
2. Ideation: #3MinStartupChallenge
Challenge: Grab a friend and come up with a new tech product startup in 3min or less.

How might you apply AI, Blockchain, Genomics, 3D Printing, Drones, VR/AR, etc. to transform an existing process?
Complete the Challenge!
An example from Kevin G and Alisa N
No ideas?  Try a random match-up.
An example from Jeff B and Thor J
Another Example: Applying Blockchain to Claims Management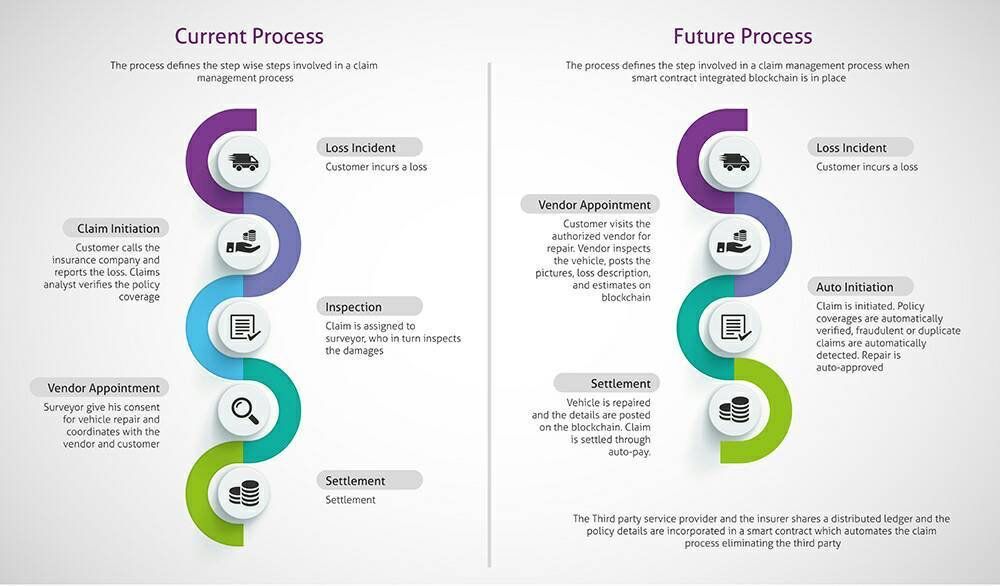 3. Discussion: 30min Rapid-Fire Q&A Panel
Grill top MN technology visionaries for 30 minutes on high heat.
4-4:30PM on March 7, 2018 at MN Entrepreneur Kickoff (Register)
4. Design: Tech-working Roundtables & Hydra FPV Drone Race
Let's sit down together and design a good future.
And watch flying robots compete for our affection.
~7-8PM after the main Kickoff programming.
All registered attendees welcome.  Tables will be marked with particular tech interest area.
Some of the tech leaders from the 30min Q&A will stick around to talk.  Maybe a few angels too.
Non-alcoholic beverages provided by
(thank you!)
5. Action: Meetups, Bootcamps, Competitions, and Accelerators