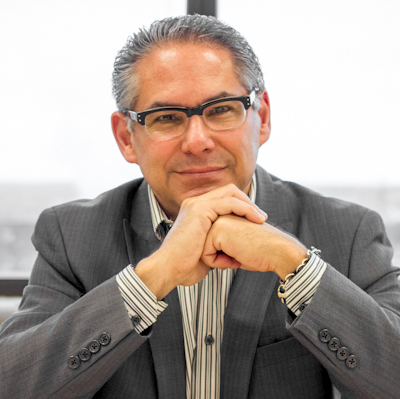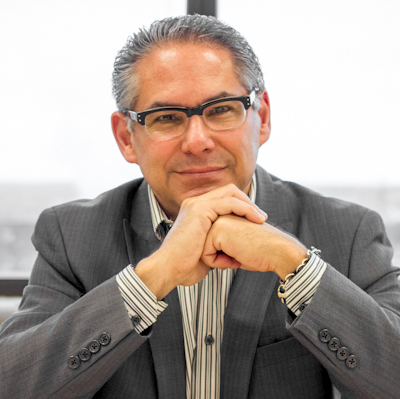 For over 25 years, I have represented entrepreneurs who start and grow new (mostly technology-based) enterprises and angel and venture investors who target those companies. Clients seek my assistance in strategic business plan development, entity selection and formation, private and public fundraising and securities law compliance, employment and compensation plans and agreements and merger and acquisition activities.
I am an advisory board member to Sheer Wind, Inc., a development-stage company with patent-pending technology for a new wind energy generation system. www.sheerwind.com
I am also a Judge in the annual Minnesota Cup business plan competition. www.breakthroughideas.org
Additionally, I am founder of AngelPolleNation, a Twin Cities networking organization that furthers awareness, communication and education among solo investors, informal investment clubs and formal angel investment groups, and an advisory board member to Gopher Angels, a local investor network.
Further, I am a board member of Venture Academies, a new charter school that started up in fall 2013. A Gates Foundation award winning recipient, VA utilizes blended learning strategies with a technology twist to nurture budding entrepreneurs through high school.
Finally, I am a board member of the Minnesota Jewish Theater Company, now in its 21st season. www.mnjewishtheatre.org. MJTC is a national leader in staging stories about Jewish history and culture with themes universal to people of all backgrounds.