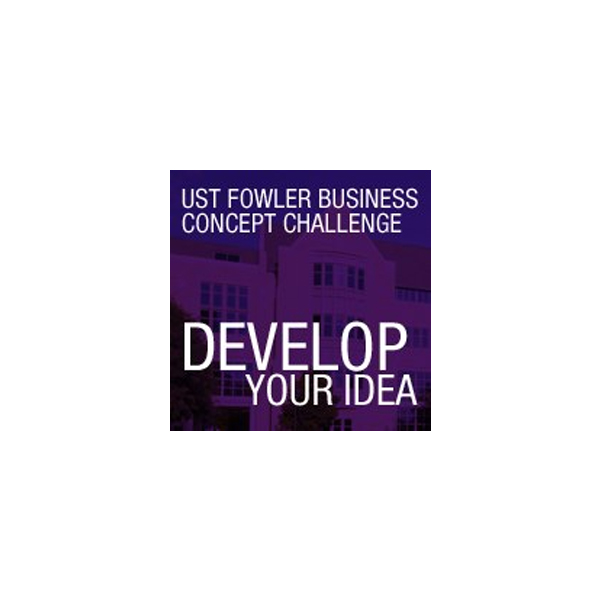 Focused on energizing the entrepreneurial spirit of St. Thomas students from across campus, the Fowler Business Concept Challenge encourages students to explore their potential, search out new opportunities and use the skills and knowledge they have acquired to make a difference in the world.
Students compete in the undergraduate and graduate levels. Scholarships are awarded to the top four finishers and best presenter at each level. Past winners have included a product to keep iced coffee from diluting and a premade food service for families whose children suffer from food allergies.
Competition judges include locally and nationally recognized innovators, investors and entrepreneurs. More than half are CEOs, presidents, owners or founders of their companies. Long-term mentorships are formed between many participants and judges.
http://www.stthomas.edu/business/schulze-school/fowler-business-challenge/